Expert, efficient, and reliable deliveries throughout the Southwest from our depots in Cork and Kerry.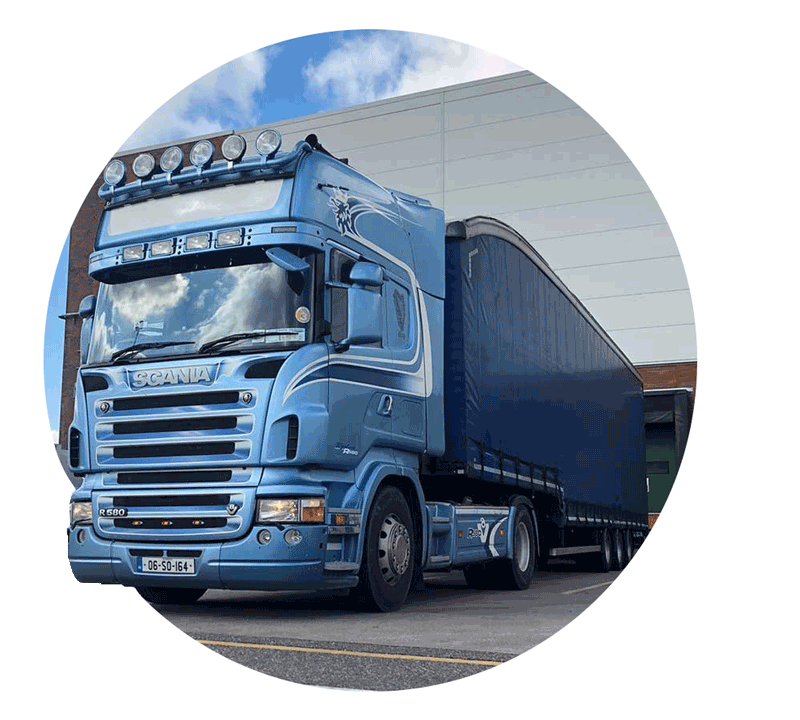 Expert, Efficient, and Reliable deliveries throughout the Southwest from our depots in Cork and Kerry.
Explore Our Services
We're a professional logistics company based out of the south of Ireland with a wide range of fleets available to you.
Any Load Size, Any Distance.
Our enthusiasm for transport as well as wide range of fleet types allow us to support businesses in a multitude of different ways,. We offer a local service throughout cork and Kerry while also operating on national routes to Dublin. Our services also extend to E.U and global freight forwarding.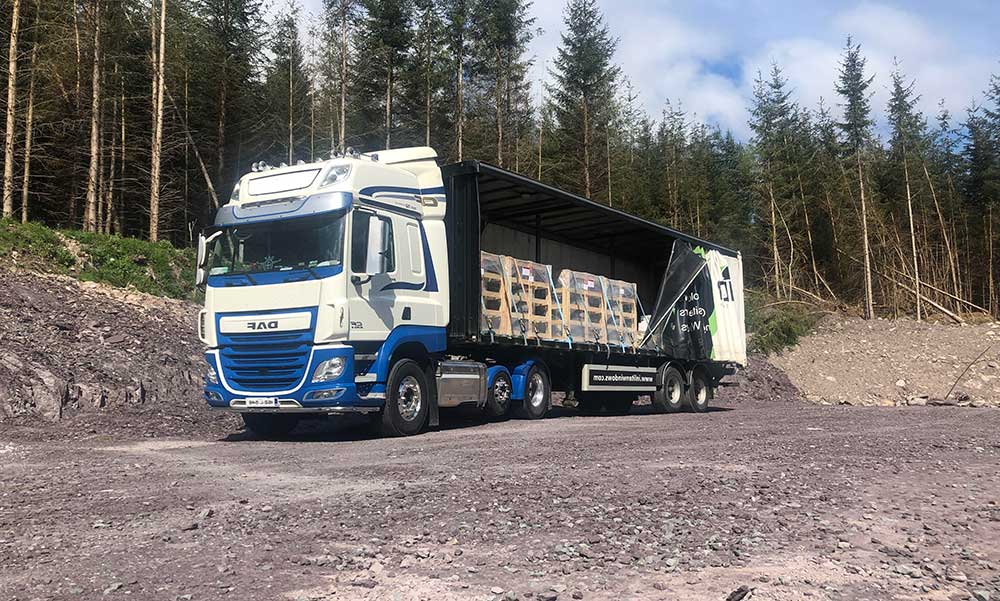 Direct Distribution
We operate a daily service from Cork to Kerry allowing minimum handling of goods between collection and delivery point. Because we are the only company handling your freight, we ship goods at maximum economy while still offering many optional extras. 
24 Hour Pallet & Carton Deliveries
Through strategic partnerships we offer 24 hour* pallet and carton delivery anywhere in Ireland. (*excluding 48 hour remote areas)
UK, European & International Roadfreight
As part of offering complete distribution services we offer pallet and carton delivery and reverse logistics on an international service.
Full Load
With a fleet compromising vans, ridgid, and articulated trucks we are happy to quote for any of your needs.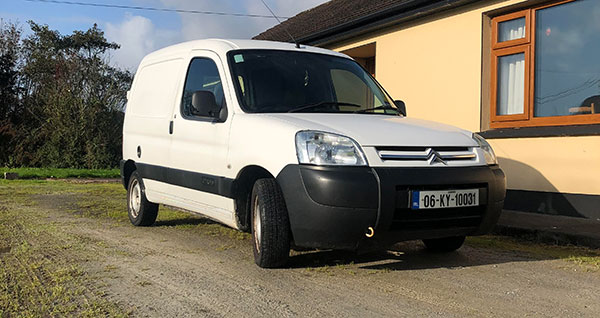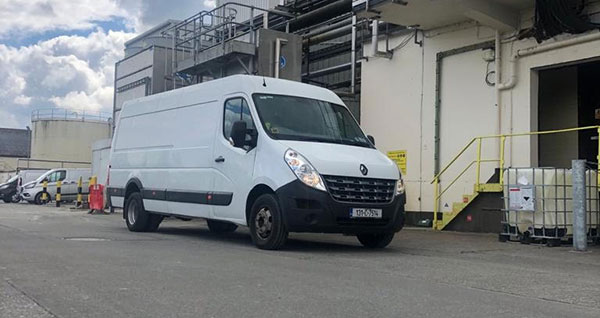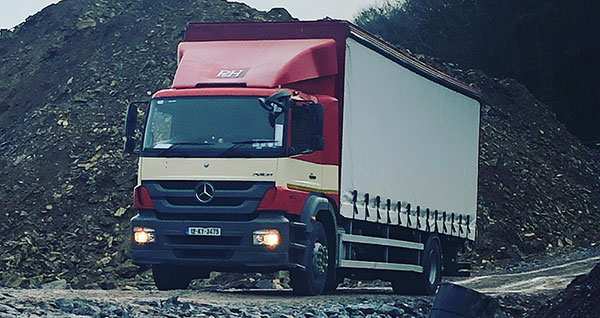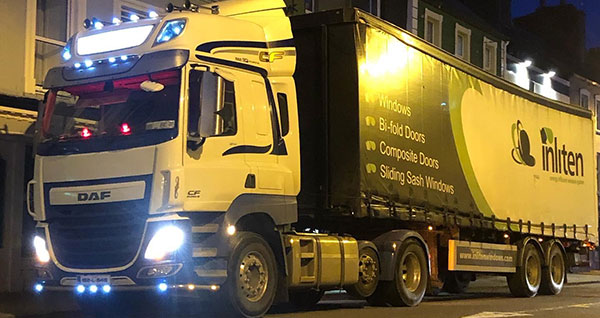 Contract Hire
This is where a customer hires a vehicle and driver tailored to their specifications.
Traction
Using our tractor units to ship customers trailers.
Emergency Hire
We are always happy to take enquiries about any emergency shipment. This can be anything from an envelope to a full load.
Optional Extras
We offer extras across all our services. These include AM delivery, timed book-in deliveries, ADR, sealed known cargo and WCP.
Start a Project
We are committed to make it easy for you to do business. Our pride is in doing what we say we do. We are a fully licensed and insured haulier. Our Goods in transit insurance cover is available on request.
Professional and reliable in all my experiences. Cannot recommend them more. 
Our business deals with delicate Pharmaceuticals, and we have never had any issues with Laune Global Cargo's Transport services. Happy to recommend them.
Been a customer of them for years and I can always trust them with deliveries and being at the end of the phone when I need them.
Frequently Asked Questions
What Are Charges for Delivery and Turaround Times?
We have different rates for different types of deliveries. Discounted rates available for repeat business.
Do Southway Couriers deliver exclusively for businesses or does the company cater to the general public such as home removals etc.?
We mostly deal with B2B Businesses in our day to day deliveries. On unique occasions we deal with general public deliveries for high ticket/expensive items that need delicate delivery and/or may be too large for regular transport.
What Regions does the company deliver from and to?
We're based in Kerry and Cork so most business generally is in these regions and in the South West of Ireland.
Must you have an existing contract or is there the possibility to do once off deliveries?
Most business is contract work but we are available for once-off business. Usually we have special rates for companies looking to explore our services with a view to a contract down the line.
Get a Free Quote -or- Ask a Question