Latest News
Any business updates for current customers as well as informative industry information.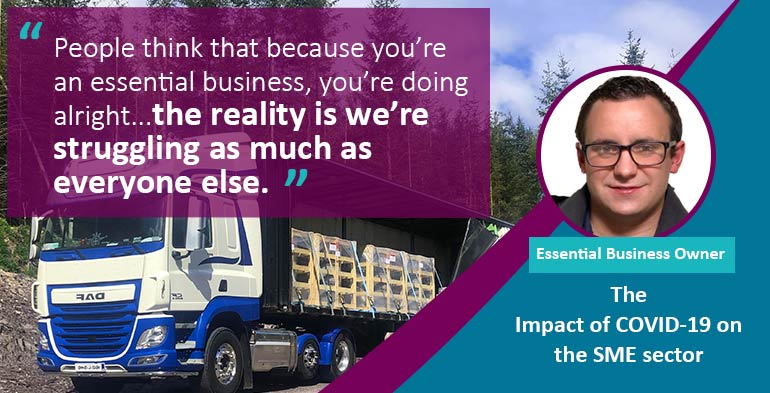 Managing Director, Sean Jameson was recently interviewed by The Irish League of Credit Unions regarding how the Coronavirus has affected SME's as well as the challenges of operating an essential business during the Coronavirus pandemic. This interview can be viewed on...
We would like to announce that Laune Global Cargo will now be trading as Southway Couriers. The transfer is part of an ambitious new plan to expand our range of services. We have been gradually expanding our fleet over the last 2 years and now are in a position to...